Dr Ian Martin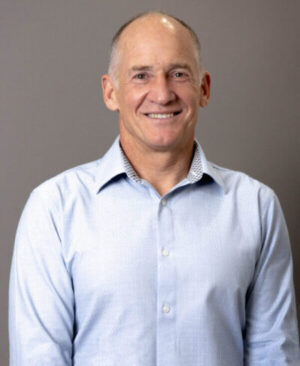 Dr Ian Martin is a specialist Bariatric and Upper Gastrointestinal Surgeon based in Brisbane. He has performed over 20,000 laparoscopic surgeries and helped teach over 100 trainee surgeons over the last 24 years. He loves teaching his acquired skills and has run clinics for Australian and New Zealand surgeons for the past 20 years including bariatric masterclasses.
Dr Martin treats patients with a range of conditions, including obesity, hernia, reflux, and gallstones and specializes in bariatric, laparoscopic and robotic surgery techniques. He received his Bachelor of Medicine and Bachelor of Surgery from the University of Queensland in 1995.
Dr Martin has published many articles in his area of interest and is actively involved in ongoing research.
His bariatric results are recorded on the national Bariatric Surgery Registry (BSR) and he has achieved a Surgeon of Excellence award for his work as a bariatric surgeon at The Wesley Hospital. He is one of the leading contributors to this register.
Dr Martin is a current accredited member of:
The Royal Australasian College of Surgeons
The Australian Hepatopancreaticobiliary Association
The International Federation for the Surgery of Obesity
The Obesity Surgery Society of Australian and New Zealand
The Australian Medical Association
The Australian and New Zealand Gastro-Oesophageal Surgery Association
Treatments
Obesity
Sleeve
Mini Bypass
Lap Band
General Surgery
Hernia Repair
Reflux
Gallstones
"I am confident that contacting my practice will be a worthwhile decision to get you back on track with your weight and health issues. I will guide you through a safe, well-rehearsed, and evidence-based weight loss procedure tailored to your needs. The surgery is minimally invasive so most patients leave hospital the next day allowing a happier, healthier more active life ahead. I feel privileged to be able to help you achieve your lifestyle, health and physical goals."
- Dr Ian Martin