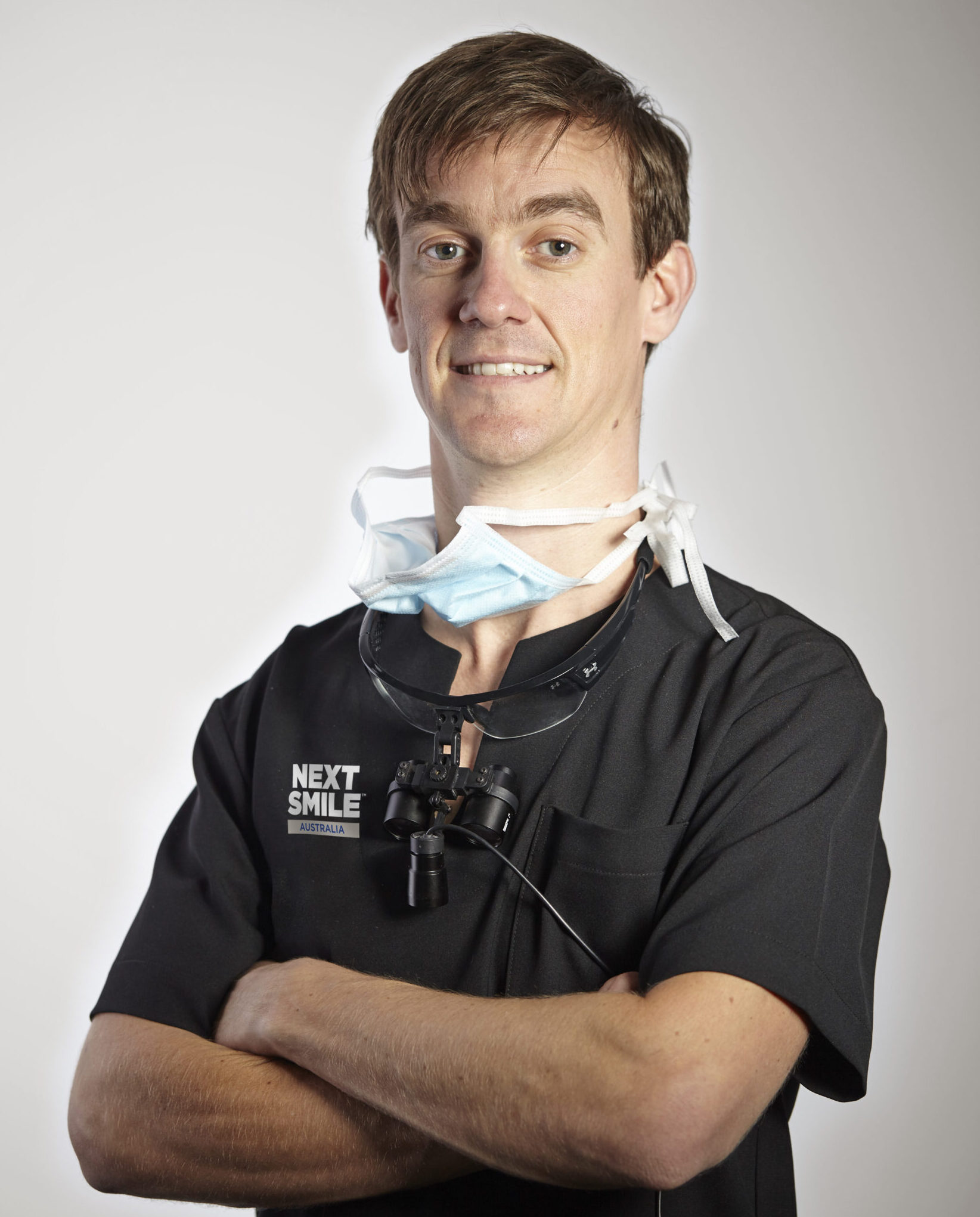 About Next Smile Australia Wollongong
Located in Corrimal just outside Wollongong, Dr Barry and his dedicated team strive to deliver the best possible outcomes for their patients using the latest techniques and technology. With a CBCT scanner onsite, it means they can offer you a quick and seamless start to your All-on-4® journey.
The innovative All-on-4® procedure means you'll receive an entirely new set of permanent, natural-looking teeth in just a few days. With in-depth knowledge, training and support, Dr Phelan and his team will help you see the potential of a bright new smile and understand your treatment options.
Introducing Dr Barry Phelan
Dr. Phelan graduated with honours from Trinity College Dublin, Ireland, in 2004 and worked in a private dental practice in London for a couple of years before seeking sunnier shores in Australia in 2006. He has a strong interest in restorative and implant dentistry and has pursued extensive further education and expertise in these fields. He is a fellow of the International Congress of Oral Implantology, the Misch International Implant Institute, and a member of the Australian Society of Implant Dentistry. Dr. Phelan has placed close to 1000 implants since 2013 and is thrilled by the way All-on-4® treatments help transform people's lives, self-esteem and smiles.
Accessing Superannuation
Did you know that you can apply for early release of your superannuation to pay for dental surgery, dental implants, and other required treatments?
Dental surgery funding assistance is something SuperCare has successfully offered for a long time, however, most people are unaware of this initiative. You can apply to access your super to pay for your treatment, your partner's or your children's treatment. You may choose to apply for funding to cover the entire cost of the procedure or part of the cost.
The cost of having any of these dental surgical procedures is now within reach for more Australians, thanks to SuperCare. Fill out the form on the right to enquire with SuperCare.