Valley Dental Philosophy
The vision of Valley Dental is to deliver a boutique dentistry studio that provides our community with the highest level of oral care, with cutting-edge techniques and technology in a stunning setting.
By keeping our practice small and boutique, we are able to focus on one-on-one individual patient care and are highly invested in building long-term relationships with every patient.
"And with the future in mind…
We at Valley Dental strongly believe in being socially responsible and strive to be as environmentally progressive and conscious as possible. From carbon neutral energy plans, biodegradable plastics, active reduction in transport chain utilisation and using renewable materials and energy where possible.
It is our core value to provide quality procedures and services sustainably…"
Dr. Nelson Bayer
Introducing Dr. Nelson Bayer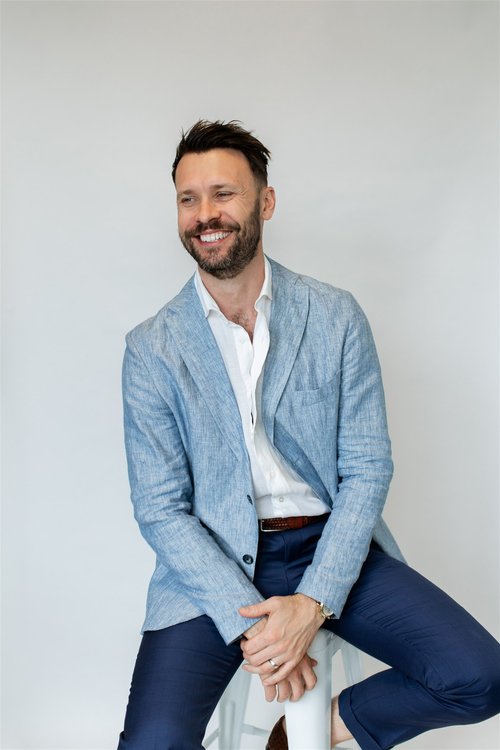 Principal Dentist
B.DTech, B. OHT, B. OralH, GDipDen
Dr Nelson Bayer has had a passion to be a dental professional from a very young age. He enjoys all aspects of dentistry which allows him to combine artistic elements and helping people. He takes specific interest in the surgical aspects of dentistry with continued interests and training in implant and aesthetic dentistry.
Nelson has completed multiple degrees in Dental Technology (2009), Oral Health Therapy (2012) and Dentistry (2018). This has given him a well-rounded tertiary education for all aspects of the dental field. Upon graduation, Nelson was awarded National Graduate of the Year and has since been in private practice. Since graduation Nelson has completed extensive continued professional development courses in full mouth rehabilitation, gnathology, aligners and oral surgery. He is also currently enrolled in his masters of Implantology at Goethe University in Germany to be able to provide leading edge knowledge and services to his patients.
Now the principal dentist at Valley Dental, Dr Nelson strives for excellence and quality in every aspect of his profession.
Outside of his professional life, Nelson enjoys spending time with his young family, watching Formula 1 and travelling the world looking for the best ski alps.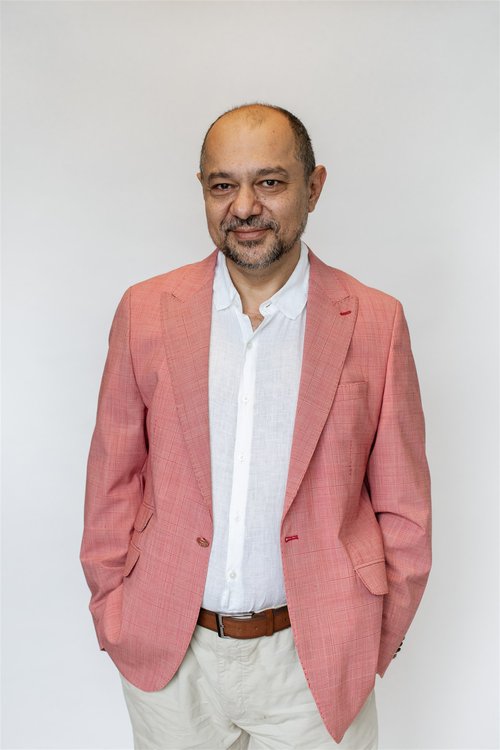 Introducing Dr. Greg Sclavos
Associate Dentist
B D Sc (QLD) Dental Surgeon
Since graduating in 1990 at The University of Queensland, Greg has achieved an extraordinary reputation as one of Queensland's leading Dental Surgeons with a keen interest in Cosmetic, Implant and major reconstruction surgery. As testament to his expertise, he proudly boasts as his clientele, the Brisbane Lions and prominent business people who he has been caring for over 25 years in the local Brisbane area.
Dr Greg Sclavos has been involved with cutting edge dentistry for over 33 years. Through his passion to service the community he was involved with establishing numerous dental practices throughout Brisbane, which have become some of the busiest and most well respected in the community. Dr Sclavos developed the practice that helps further cater for the challenges of implant therapy to ensure patient needs and concerns are fully met.
Providing his patients the best available treatment options has always been a goal of Dr Sclavos that has seen him take a special interest in
implant dentistry. Dr Greg Sclavos' involvement in implant dentistry for over 15 years has provided him with a significant level of experience. Whether patients require a single implant or full mouth rehabilitation, Dr Sclavos is able to offer his patients the comfort of knowledge that they are in good hands.
Treatments
Some of the treatments we offer at Valley Dental Implants & Aesthetics include;
General and Restorative Dentistry
Fillings
Crowns & Bridges
Emergency Dentistry
Root Canal Treatment
Toothaches
Extractions
Wisdom Tooth Removal
Dental Implants
Implant Dentures
Dentures
Cosmetic Dentistry
Porcelain Veneers
Composite Veneers
In Chair and Take Home Teeth Whitening
Invisalign and Clear Aligners
Gum Maintenance
Mouthguards
TMJ Disorders
Night Guards, Splints
Snoring and Sleep Apnoea
Children's Dentistry
Oral Cancer Screening
Accessing Superannuation
Did you know that you can apply for early release of your superannuation to pay for dental surgery, dental implants, and other required treatments?
Dental surgery funding assistance is something SuperCare has successfully offered for a long time, however, most people are unaware of this initiative. You can apply to access your super to pay for your treatment, your partner's or your children's treatment. You may choose to apply for funding to cover the entire cost of the procedure or part of the cost.
The cost of having any of these dental surgical procedures is now within reach for more Australians, thanks to SuperCare. Fill out the form on the right to enquire with SuperCare.